London Cushion Company take care of every aspect of your furniture from loose covers to chesterfield sofas. Our team of experienced upholsterers provides the highest standard in craftsmanship. South West London, Battersea.
Bespoke Soft Furnishings Services
Our professional team specialises in: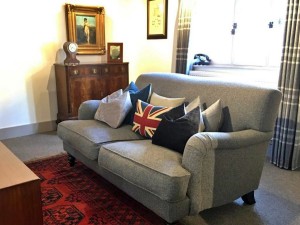 If your sofa cushions are too soft, sagging or generally just in need of replacement then why not take advantage of our professional cushion replacement service.
Padded Wall Panels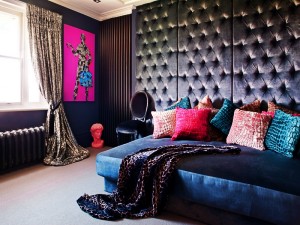 Looking for high quality hand upholstered padded wall panels? We have been fitting padded wall panels for some of the most exclusive properties in the UK. Please visit our sister company .